TrustWorthy Relaunch
Helios Digital Learning
The Trustworthy campaign is an internal video series, created by Helios Digital Learning for an international financial institution which covers topics ranging from code of ethics to corporate asset management. It relaunched last year, with the initial intent of continuing the direction and style of the previous years, but due to some internal shuffling on the client side we ended up pivoting away from the old look and moved on to brand new direction. with new leadership at the helm our client asked us for a brand new approach to the series, which would be heavily focused on live action interviews centered around the topic of "cognitive biases".
Updated Designs - Initial Direction
Eventually the decision that was made was to go with the second more modern treatment. However, the client still wanted to try and blend as much of the UPA style into the more modern look, and I felt that could be accomplished through character design.
Look 01 - Geometric Abstract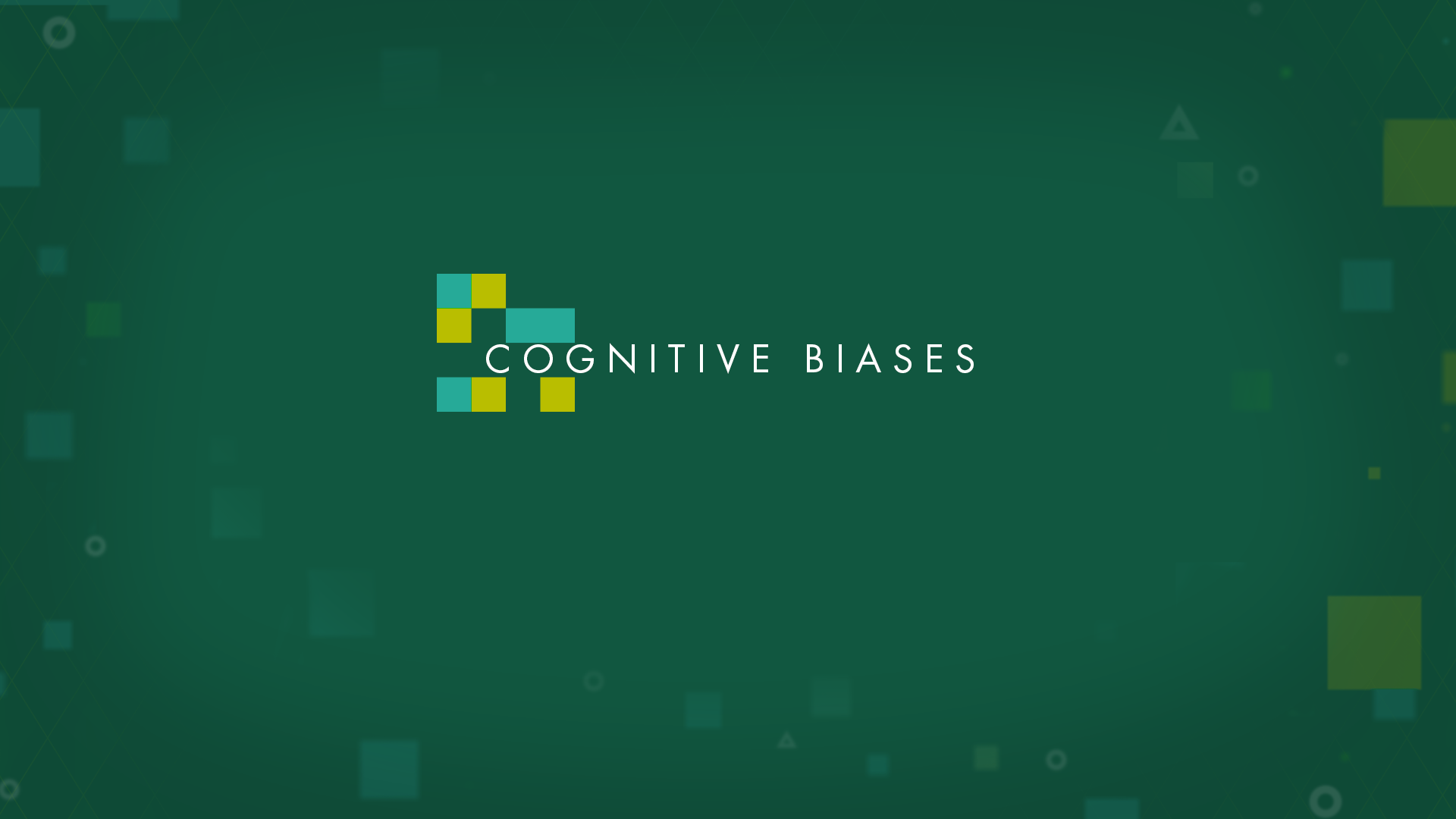 Look 02 - Construction Print
Look 03 - Outlined Iconic